Core-spun yarn is actually a new type of fabric formed by spinning, that is, a fabric formed by re-spinning of core-spun yarn. The main components of this kind of fabric are natural fiber cotton and chemical fiber, so this kind of fabric is still relatively common in the field of clothing.
When it comes to the disadvantages and advantages of core-spun yarn fabrics, in fact, here we can give a few examples to briefly explain. First of all, let's take a look at the spandex core-spun yarn: the price of this kind of fabric is relatively much higher than the market, and the thread of this kind of fabric is very elastic, so it is suitable for making ready-made garments alone, and it is especially used in underwear.
Acrylic
core spun yarn
: This kind of fabric is relatively cheap, but because of this kind of fabric, it is very easy to pilling when making clothes, so it is less used when making clothes.
No matter what kind of core-spun yarn material, it is generally mainly determined by price. Core-spun yarn is a new type of sandy fabric, which is difficult to use in the clothing field. However, because such fabrics are divided into high-grade and medium-grade, if the price of the fabric is relatively cheap, it is generally easy to pilling. If you buy a bit more expensive, then the material is relatively better.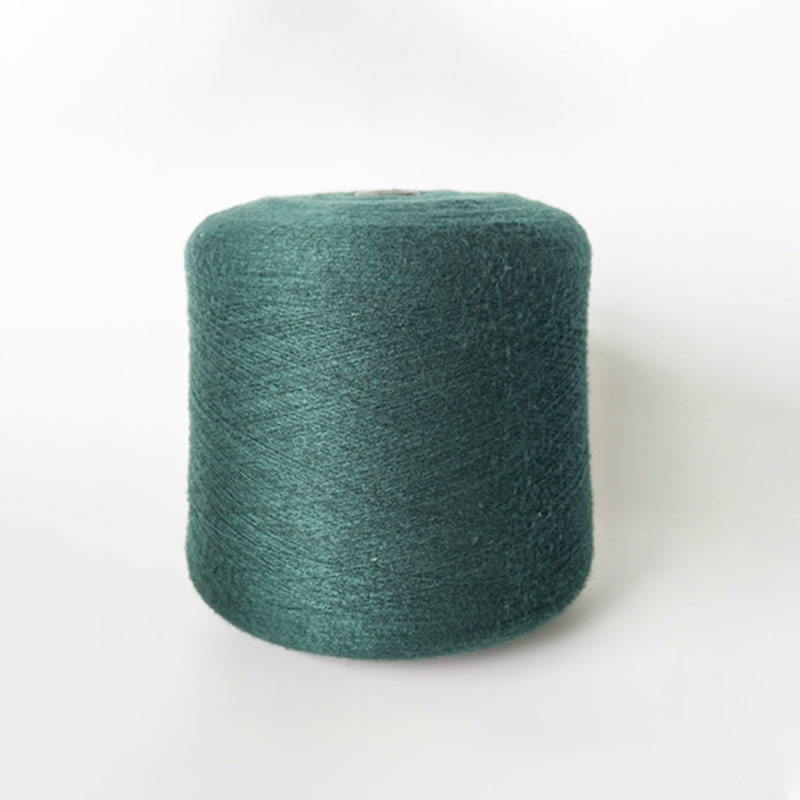 Product Name:
High elastic core yarn
28/2 Core spun yarn 50% Viscose 28% PBT 22% Nylon Blend yarn
Origin:
Jiangsu China
Brand:
RHZ CORE SPUN YARN
Craft:
RING SPUN