Polyester is a petrochemical-based synthetic fiber that goes through a similar manufacturing process as acrylic yarn. It's a versatile and durable fabric that's usually easy to care for - just wash it in cold water on the gentle cycle with a little mild detergent. It's also a great alternative to animal hair, especially for those with allergies or sensitivities to animals. You can find polyester yarns that are fun novelty styles or more traditional, and there are even blends of polyester with natural fibers for strength and elasticity.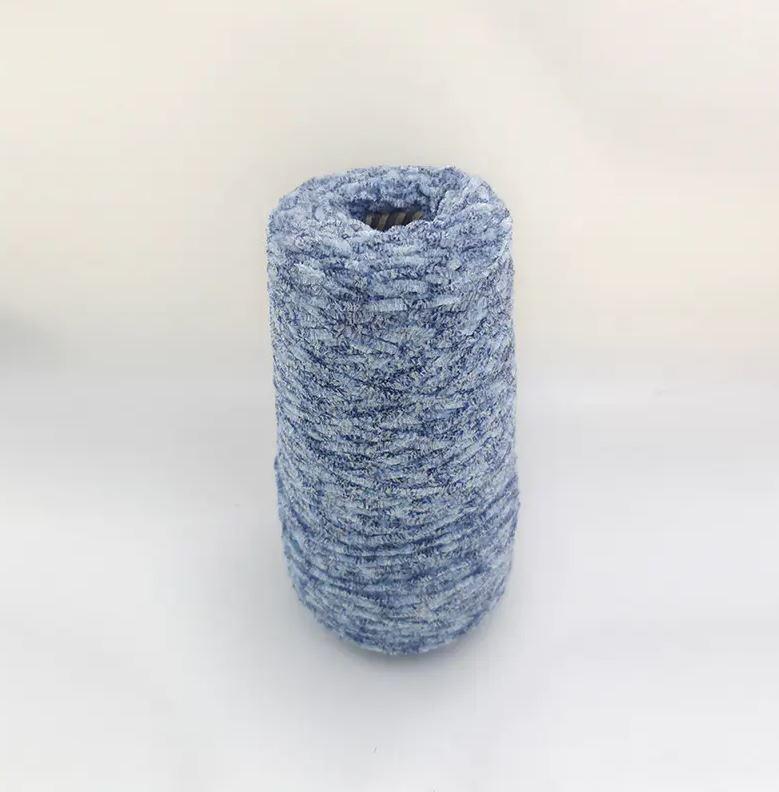 Brushed polyester is an insulating and warm fabric that feels like wool while remaining lightweight and machine washable. It has a fuzzy, soft finish and can be knitted into sweaters, scarves, hats, and gloves. It can also be used as a cozy, soft coat or cloak. Mood's brushed polyester coating fabrics are available in an array of colors to suit any wardrobe or design style.
How to choose the best yarn for your project
The type of yarn you choose depends on how thick or light it's going to be, as well as the texture and color you want. You should always read the ball band for specific care instructions for each yarn, as different types have varying needs.
Some common yarn thicknesses and types include: Worsted: This thicker yarn is good for hats and heavy sweaters. It's a good choice for outdoor wear or winter garments, though it can be itchy and cause allergic reactions in some people. DK: This is a medium thickness that can be used for a variety of sweaters and hats. It's also a good choice for yarn that requires texture or cabling. Lace: This lightweight yarn works well for shawls and doilies. It's often made with a merino sheep wool blend for added strength and durability.