Spun polyester is a versatile fiber that can be used in a variety of ways. Its wrinkle-resistant, fade-resistant, and long-lasting qualities make it a great choice for any garment or textile.
It's an excellent choice for all-weather fabrics because it withstands rain and snow and doesn't hold on to stains. It's also colorfast, meaning that its colors won't bleed or change when it comes in contact with water or the sun.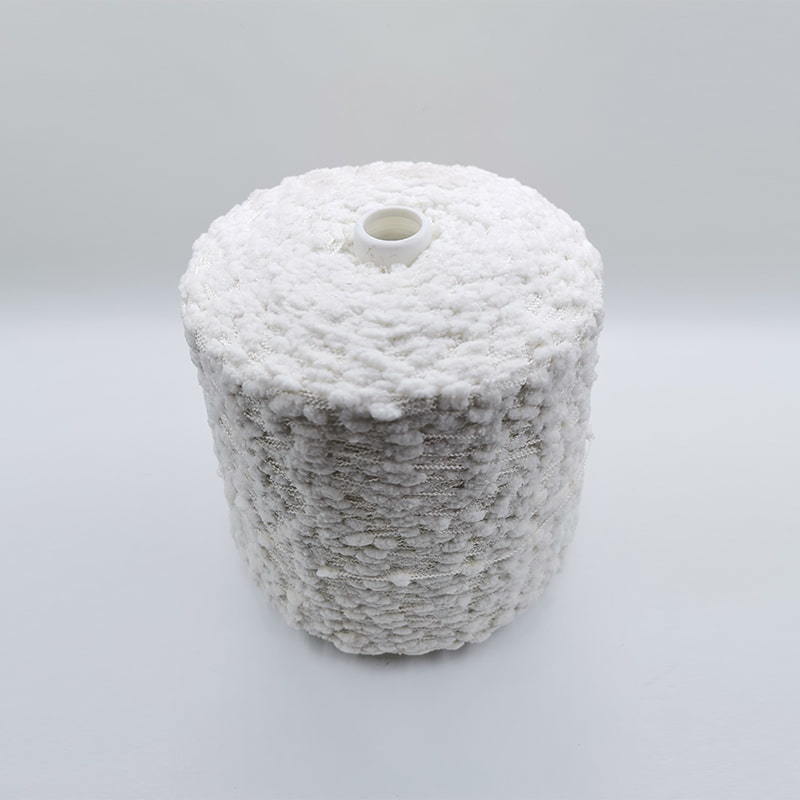 Besides being durable, spun poly is also very soft to the touch. It has a similar texture to cotton, a natural fiber that has been used in clothing and other materials for thousands of years.
Another important feature of this fabric is that it doesn't shrink when you wash it, which makes it easy to maintain and care for. It also doesn't attract dust mites or other allergens like many synthetic fabrics do.
It is also a very affordable option, and it can be found in a variety of colors. It's a good choice for anyone looking for a durable and comfortable fabric that won't break the bank.
In the spinning process, short staple polyester fibers are twisted together to make yarn. This is done by using a machine called a spindle or rotor.