Hairy Knitting Yarn
is a yarn that comes with an incredibly unique texture, which adds a sense of depth and interest to your knitted or crocheted projects. This product is available in a wide range of solid and multi-coloured shades, making it perfect for those who love to make their knits stand out from the crowd!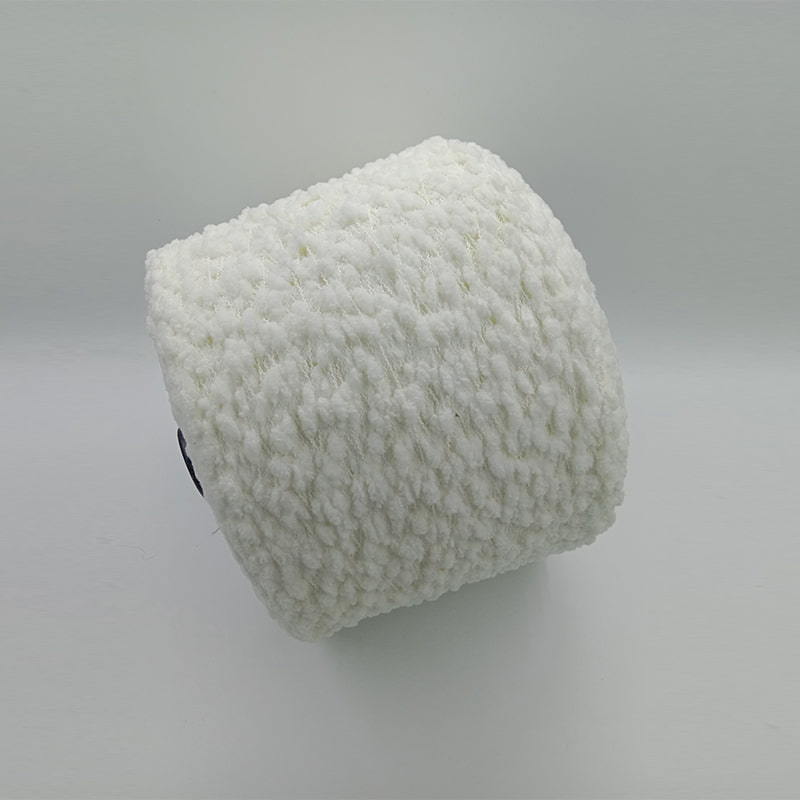 The Texture of Your Knitted Fabric Can Affect Your Stitch Definition
When choosing a texture for your next project, it is important to keep in mind what kind of effect you'd like your final garment to have. A fuzzier yarn will make it more difficult to see stitch definition, while a smoother yarn is more likely to produce a subtler woven texture.
Softeners for Hairy Yarn
Besides the softeners used in the spinning process, there are other materials that can be added to a hairy yarn to help reduce its overall fuzziness. Common softeners include tallow, castor oil, and glycerine. These can be applied to the yarn after it is scoured or brushed.
Prediction of Hairiness Using Fibre Properties
The main factor influencing hairiness is fibre length. Shorter fibres have a greater surface area and will contribute more to the overall hairiness of the yarn.
This makes a difference to the amount of shedding that occurs during sizing, loom shed and knitting. Moreover, it can affect the appearance of your finished garment, especially if you're planning on adding contrast color sections.