If you're looking for a fabric that can be used indoors or outdoors, is soft to the touch, and can withstand many different weather conditions, spun polyester may be perfect for your needs. It's a synthetic fabric made from spinning normal polyester fibers into yarn, and it can also be combined with other natural and/or synthetic fibers to make blends that offer different qualities like warmth (wool or acrylic), lightness (cotton or rayon), durability (nylon or cotton), and softness (cashmere).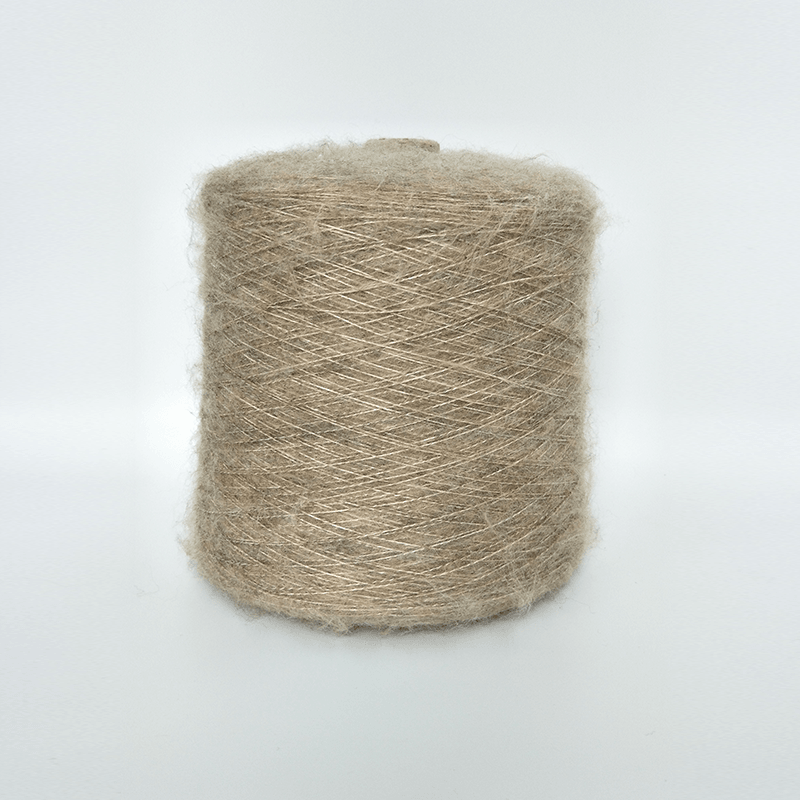 Spun polyester
is a durable, stretchy fabric that resists wrinkles and shrinkage and retains its shape after being worn. Its strength makes it ideal for outerwear, such as jackets or coats. It's also popular in knitwear, such as jerseys and t-shirts. Other uses include hosiery and upholstery. It's easy to clean, and it can be reshaped or stretched when needed.
It's not only strong and stretchy, but it also has a good level of elasticity, which means it can be shaped and moved into the position needed for its use. It's not as stretchy as some other fabrics, though, so it may not be the best option for very tight clothing.
Another benefit of spun polyester is that it's water-resistant. This doesn't mean that it's waterproof, but it does mean that the fabric won't hold onto water for long and will dry quickly. This is why it's a good choice for all-weather clothing, since it can hold up to rain and snow while still being comfortable in the heat of the sun.
The fabric is also stain resistant, which is a very important quality for many people. The reason for this is that stains don't easily set in on polyester, and they can usually be removed very easily with water or other cleaning products. Spun polyester is also colorfast, which means that it will not fade when washed or exposed to sunlight.
There are two types of spun polyester: ring-spun and flat wound. The ring-spun type is typically used for knitting, and it has a cross-section that looks like knots. Flat wound polyester, on the other hand, has a cross-section that looks similar to that of wool and cotton.
You'll find that spun polyester is available in a range of colors, and it can be made to look as vibrant or as neutral as you want. Some colors even have glitter added to them, so they'll sparkle when they move and catch the light.
The most common types of spun polyester are 100% polyethylene terephthalate and 50/50 PET/polypropylene. Both have great performance characteristics, but it's a good idea to choose the type that will work best for your project. If you're going to be making a garment that will require high-performance materials, go for 100% PET. This will give you the best results. Otherwise, you can opt for the 50/50 PET/polypropylene blends, which will still be very good and cost-effective. However, these blends will not last as long as 100% PET fabrics will.