Imitation Mink Yarn
is a gimmicky but fun and affordable way to get the look of fur on your next knit or crochet project. The yarn is made of a high quality polyester fiber and consists of a handful of fluffly faux furs. This equisite faux fur is lightweight and smooth, super soft and warm feeling, and the most impressive thing about it is that it doesn't shed. It is suitable for making some stylish warm garments and home accessories, such as hats, stoles, scarves, cushions, blankets and neckerchief. It can also be used to decorate your projects and combine with other styles of yarns to make a statement piece. It is often made from a blend of acrylic, polyester, or nylon fibers and is used to create a wide range of clothing and accessories, such as blankets, shawls, hats, scarves, and more.
One of the advantages of imitation mink yarn is that it is typically more affordable than real mink fur, and it is also easier to care for and maintain. Additionally, since it is synthetic, it is more suitable for those who are looking for an animal-friendly alternative to real fur.
If you are looking to purchase imitation mink yarn, you can find it at many craft stores or online retailers that sell knitting and crocheting supplies. You can also find a wide range of patterns and tutorials for creating items with imitation mink yarn on the internet, making it easy to get started on your next crafting project.
Using this yarn to its full potential will require a bit of pre planning and careful measuring in order to maximize your buck. We recommend that you follow the manufacturer's instructions on how to best care for your newfound creation. For instance, washing in cold water and drying on low heat is recommended.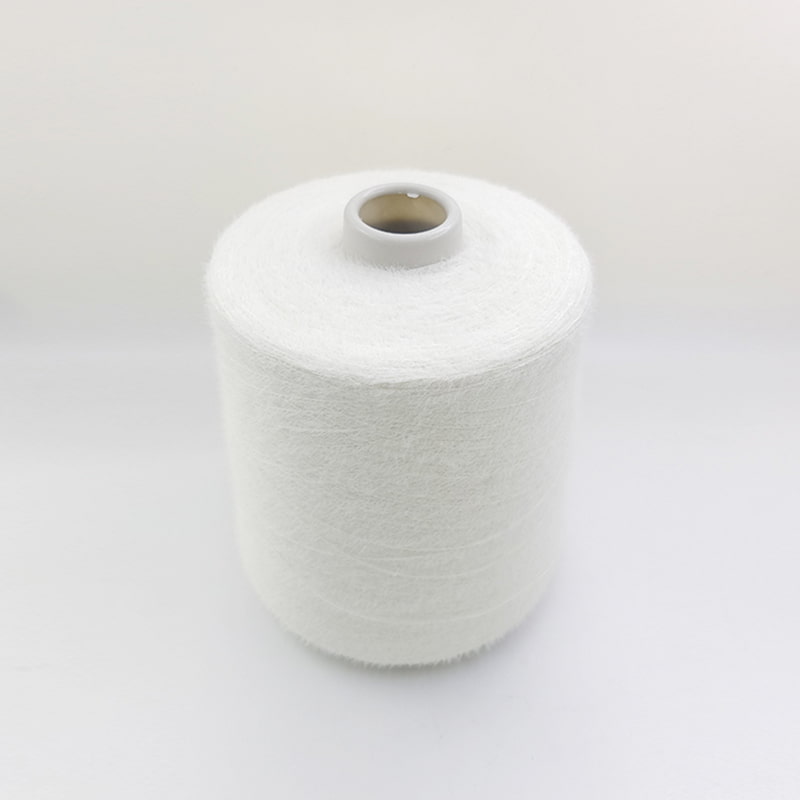 Product Name:
Imitation Mink
0.8cm 100% Nylon mink fur feather yarn
Style:
For knitting ,circular knitting ,flatting knitting
Colour:
Various of colors according buyers requirements
Application:
Outwear,sweaters,gloves,hats,socks etc
Feature And Advantage:
Soft touch,imitation hair
Color Fastness:
Color fastness is good
Yarn count:
12NM/1 10.5NM/1  7NM/1
Knitting type:
G12,G10,G7