The wear resistance of chemical fiber fabrics is relatively good, but the wear resistance of acrylic fiber is the worst among chemical fibers, but it is stronger than natural fibers. Warmth.
Acrylic fabrics
are resistant to mildew and corrosion, so these types of clothes are not prone to deterioration and damage, and are much easier to care for than wool fabrics.
The hygroscopicity of acrylic fiber is not good, so the acrylic fiber fabric will be hotter after wearing, its comfort is not as good as that of natural fibers such as wool or pure cotton, and the fabric size is stable, so it is not easy to deform. Acrylic fiber itself is a light material, so wearing acrylic fiber clothes will not feel heavy, and some mountaineering clothes or outdoor clothes will also be produced with acrylic fiber. Of course, other fibers can also be blended with acrylic, which can make the function of the fabric more diversified.
The price of acrylic fabrics will be more expensive than polyester and nylon, and the wholesale price per meter is mostly between 30 and 60 yuan. The main factors that determine the price of acrylic fibers are the content and workmanship of acrylic fibers.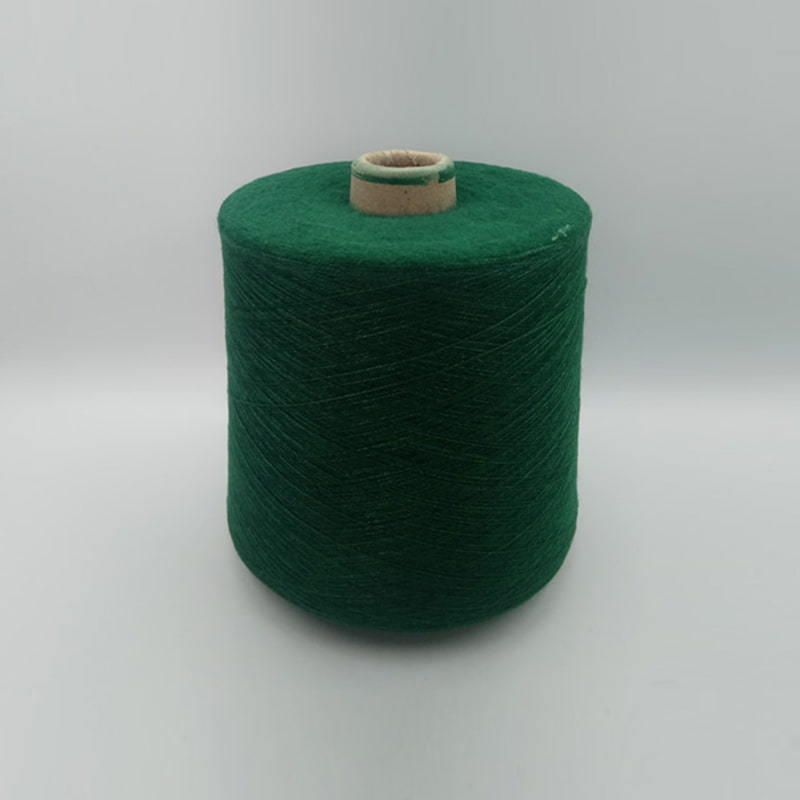 | | |
| --- | --- |
| Fabric: | Acrylic yarn (solid) |
| Product Name: | 30S/1 100% Acrylic spun yarn for knitting and weaving raw white on cones |
| Origin: | Jiangsu China |
| Brand: | RHZ acrylic spun yarn |
| Craft: | Ring Spun |
| Material: | 100% Acrylic |
| Style: | For knitting ,circular knitting ,weaving |
| Colour: | Various of colors according buyers requirements |
| Application: | Outwear,T-shirt,sweaters,gloves,hats,socks etc |